Our dinosaur unit ends today…and boy did it end with a bang! During Friday Fun, the students learned about volcanos from our resident parent-geologist.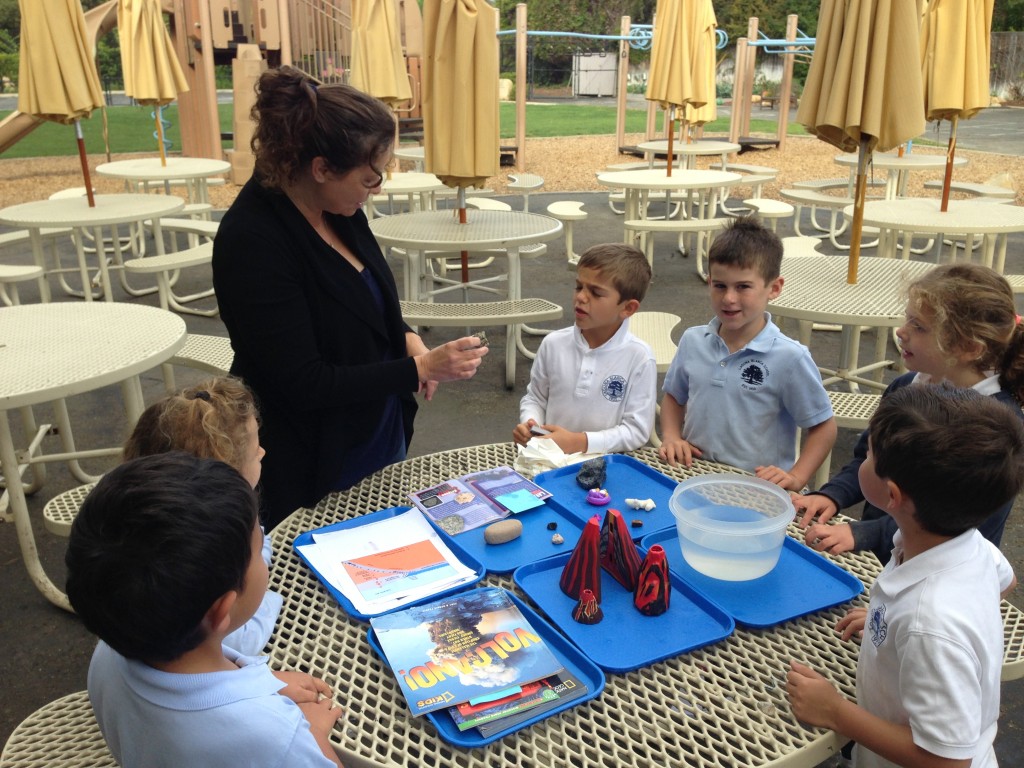 After learning about volcanoes, the students had some fun BUILDING volcanos in the sandbox!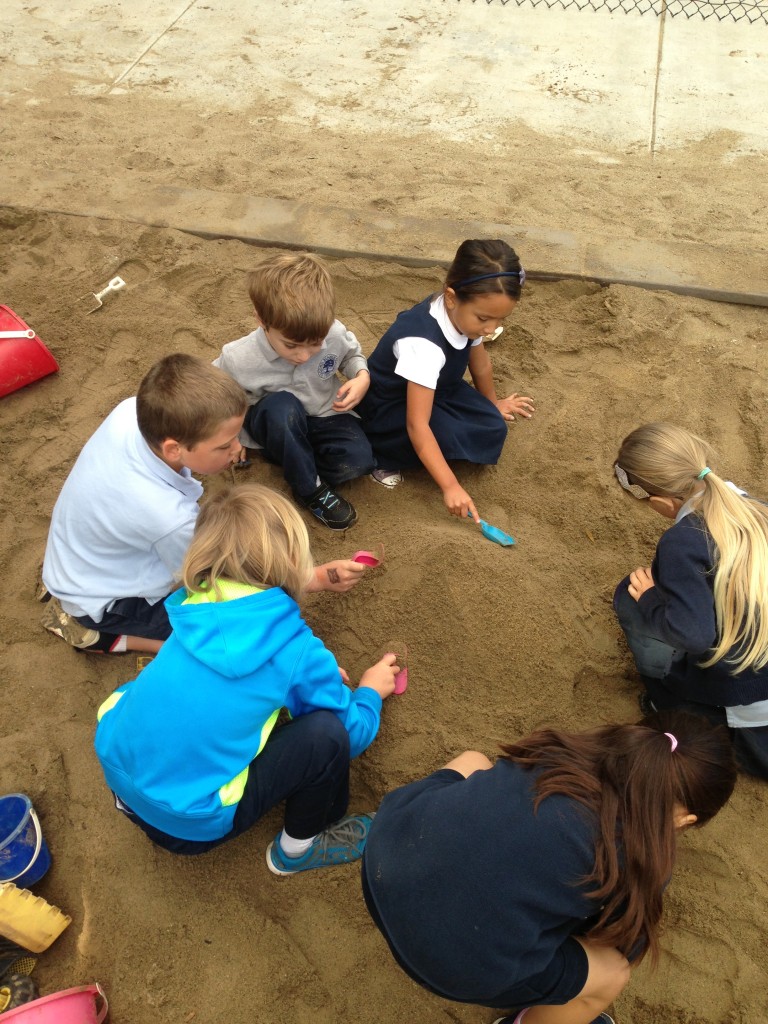 Then they made the volcano erupt!
What a great way to end this eight week unit!