We have been enjoying the Fairy Tale unit for more than three weeks now. Students have kept a record of the similarities and differences between fairy tales.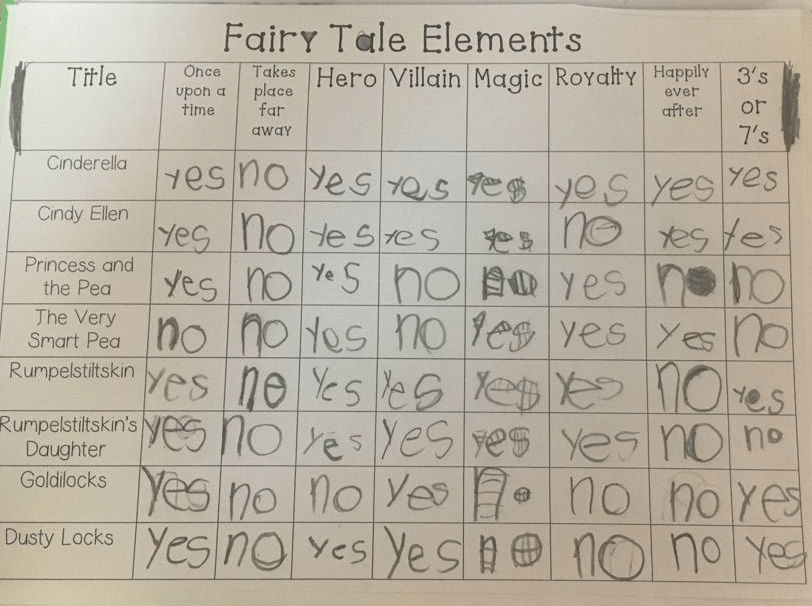 They even compared and contrasted different versions of familiar fairy tales!
Today, students began the process of writing their own fairy tale using our interactive bulletin board.
Students chose a setting card, two character cards, and a problem card. They then organized this information in a story map.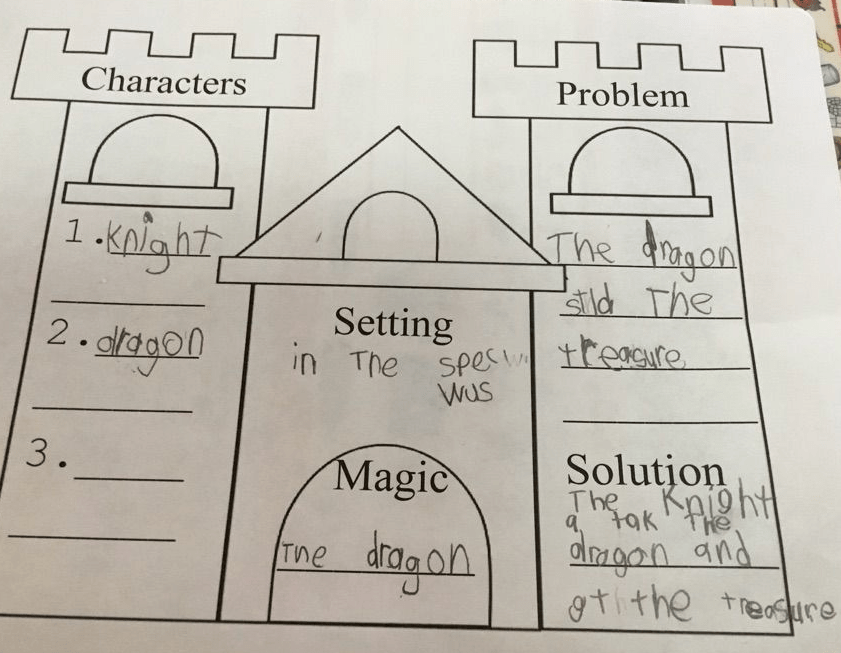 Next, students began writing their fairy tales, making sure to begin with "once upon a time…" They will illustrate their fairy tales as well, ending up with their very own book. Stay tuned for updates on this project next week!