The creepy, crawly spider unit has officially begun! During Reading Centers today, students bravely searched the sensory table for spiders!
Each spider was labeled with a capital and a lowercase letter.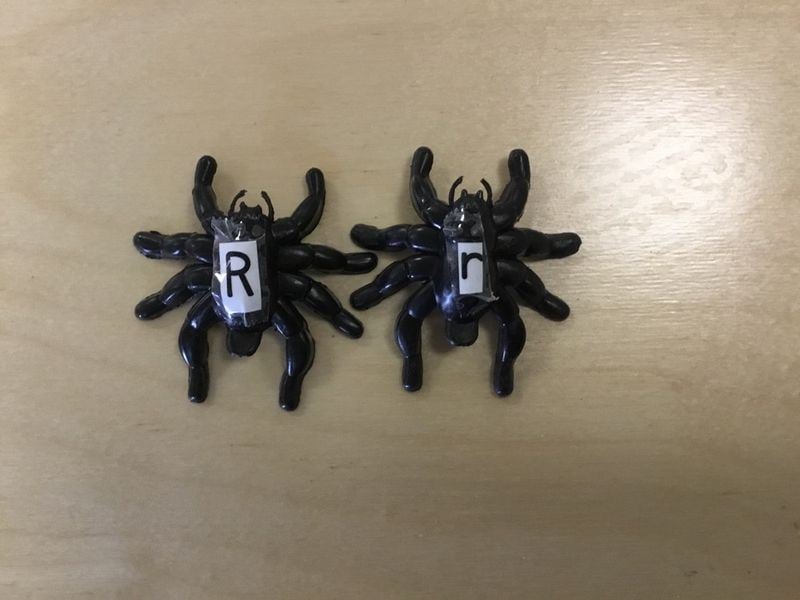 Students matched the letters.
They then worked to put the letters in alphabetical order.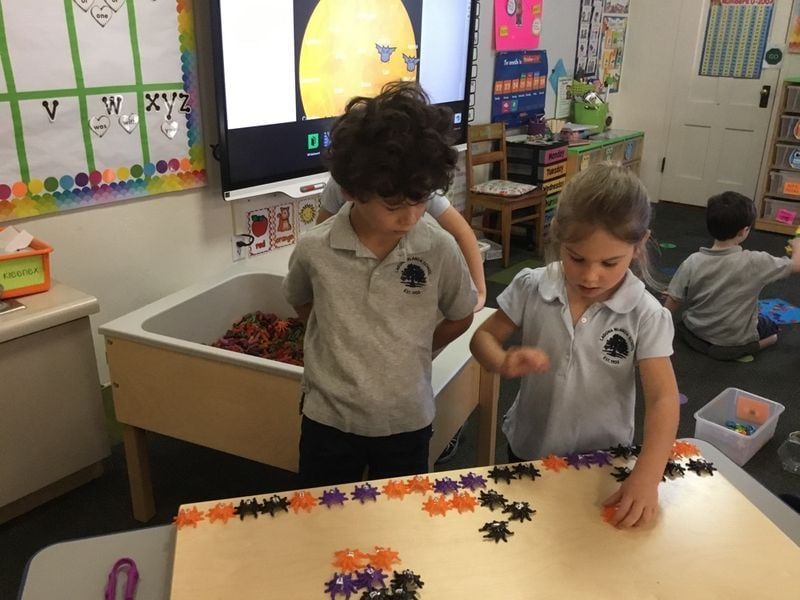 After reading centers, I brought the students to their sit spots to record information that they already know about spiders. I mentioned that at times we think we know something about a topic, but once we study that topic, we might discover that our prior knowledge was in fact wrong. We call these items "misconceptions." I went on to record all the information the students knew about spiders…true and false. I then added their prior knowledege to our spider bulletin board.
Read some of the information that students already know about spiders:
There is so much excitment in the air regarding this unit that I decided to suprise the students with some spider decorations….
….spider garland!