We learned about how ocean animals use camouflage. I showed these amazing images from National Geographic, and we tried to find each of the ocean animals.
Here is the link to these great images:http://ocean.nationalgeographic.com/ocean/photos/undersea-camouflage/#/camouflage01-tasselled-angler-fish_13507_600x450.jpg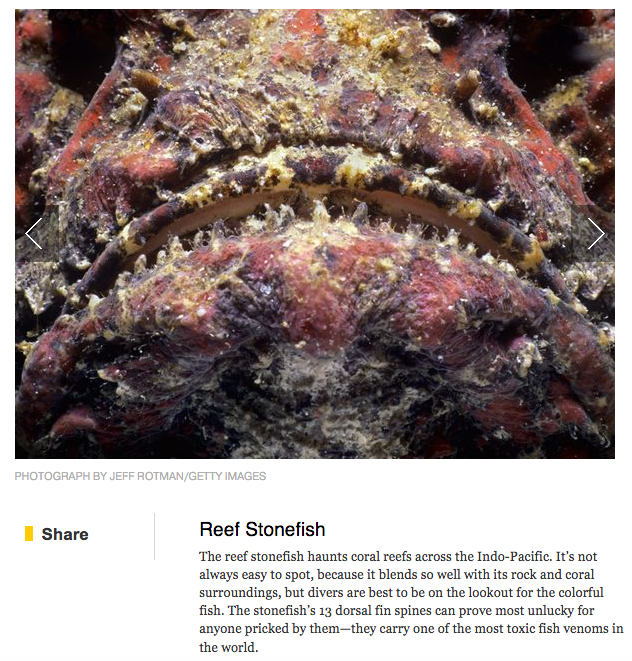 (All images are from National Geographic)
I then read aloud Mister Sea Horse, by Eric Carle. While the book tells the story of how male sea horses and a few other "male mothers" give birth to their young, it also illustrates the concept of camouflage nicely.
Students then created their own camouflage picture using a page protector, permanent marker, sea horse drawing, and tissue paper.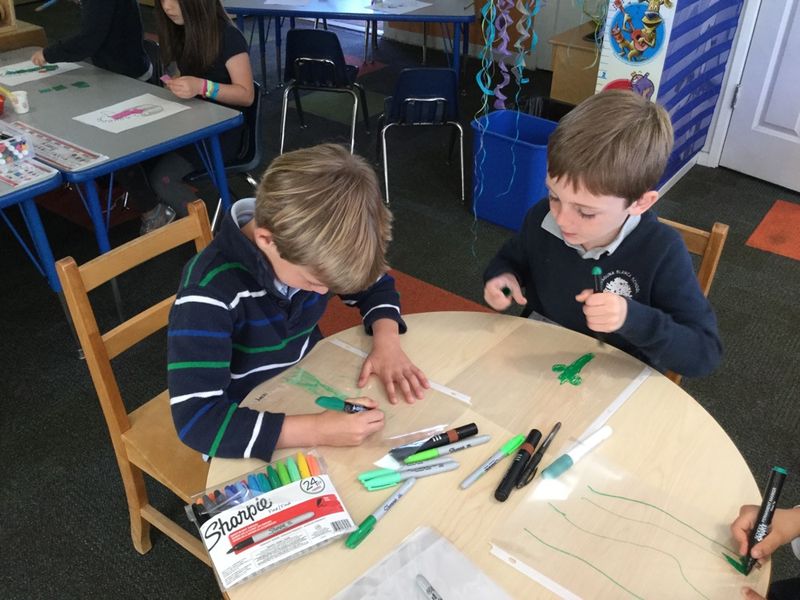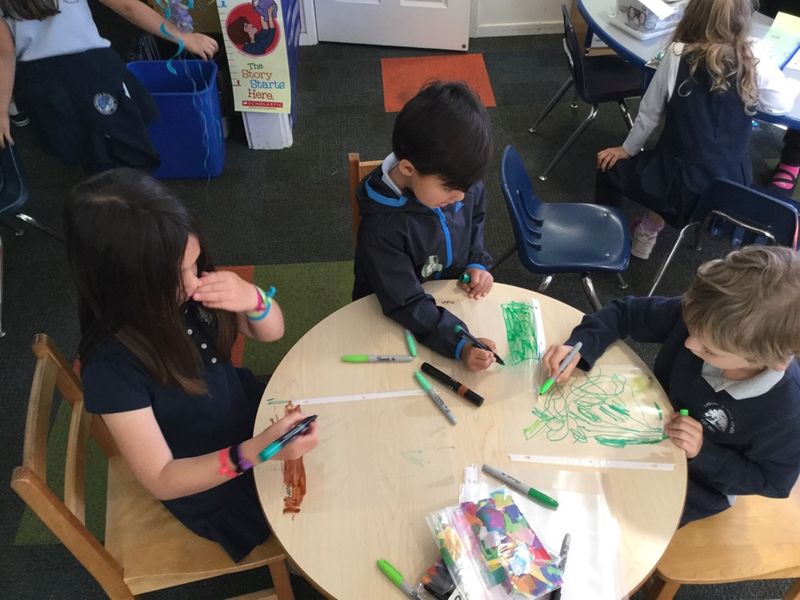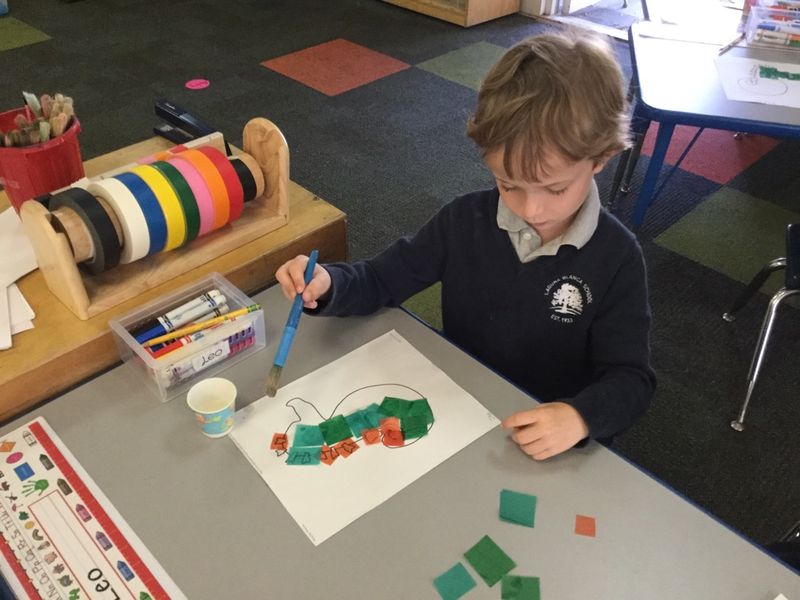 I love how these turned out!