We are entering the third week of our dinosaur unit. The days have been jam-packed with all things dinosaurs. From dinosaur-themed language arts centers, to a dinosaur research project, to dinosaur crafts galore, students are eating up this unit!
Students wrote a creative writing piece about what they would do if they had a pet dinosaur.
Students learned about and built volcanos!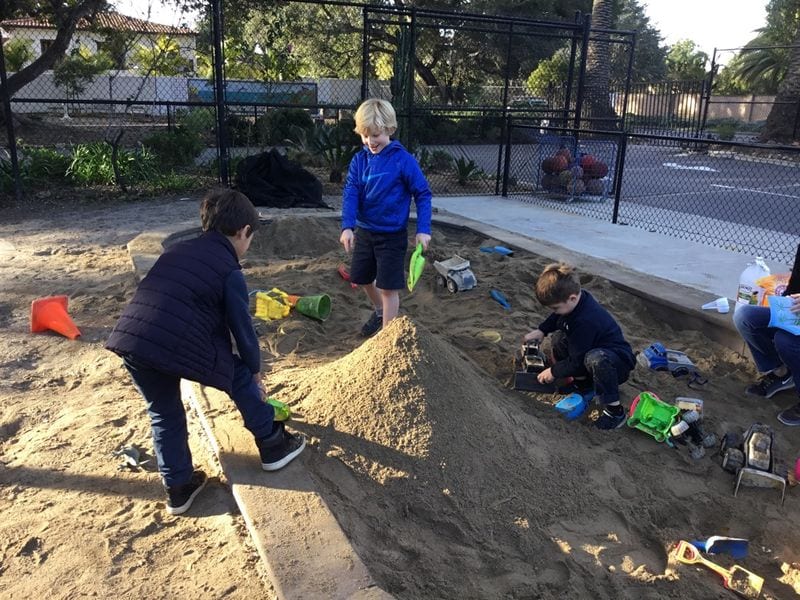 Students excavated bones (with a twist!) in our sensory table…
The font is so small that I couldn't even read the long vowel words with my glasses and a magnifying glass! Good thing the children have solid vision!
Students created Perler Bead dinosaurs.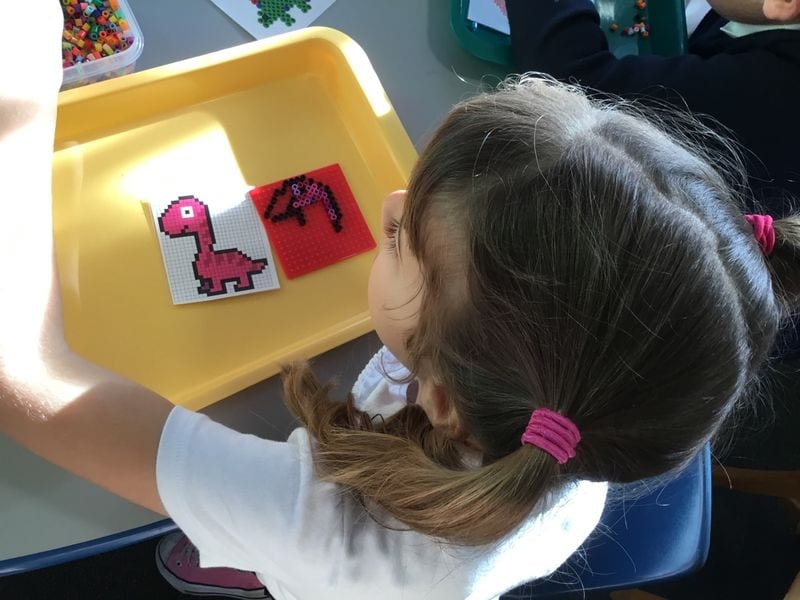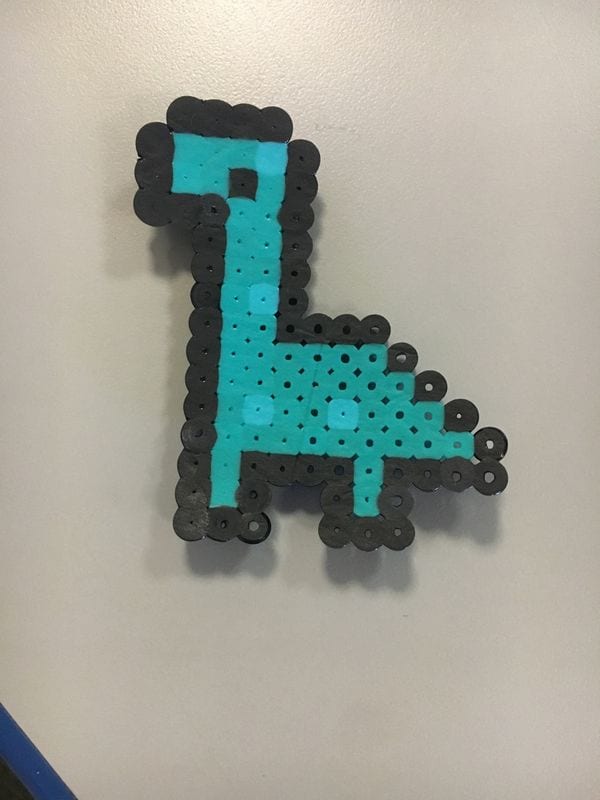 They even have made dinosaurs from several types of food:
The "Waffle-a-saurus"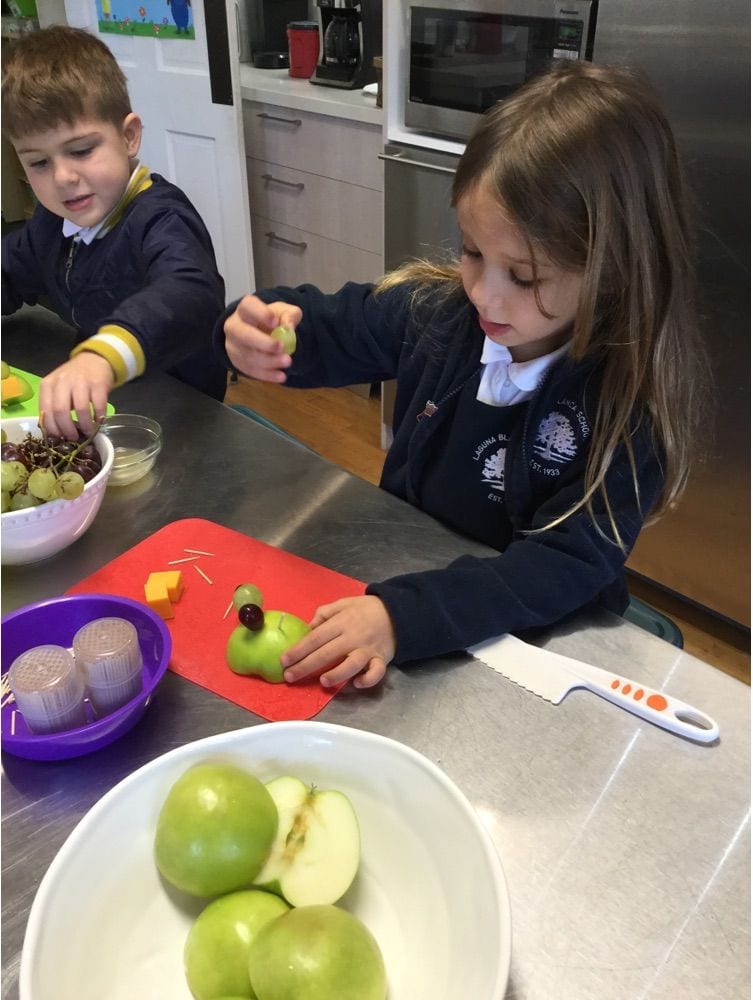 The "Fruit-a-saurus"
And my personal favorite, Dinosaur Pizzas, inspired by the book written by Lee Wardlaw, who visited our Lower School earlier this year.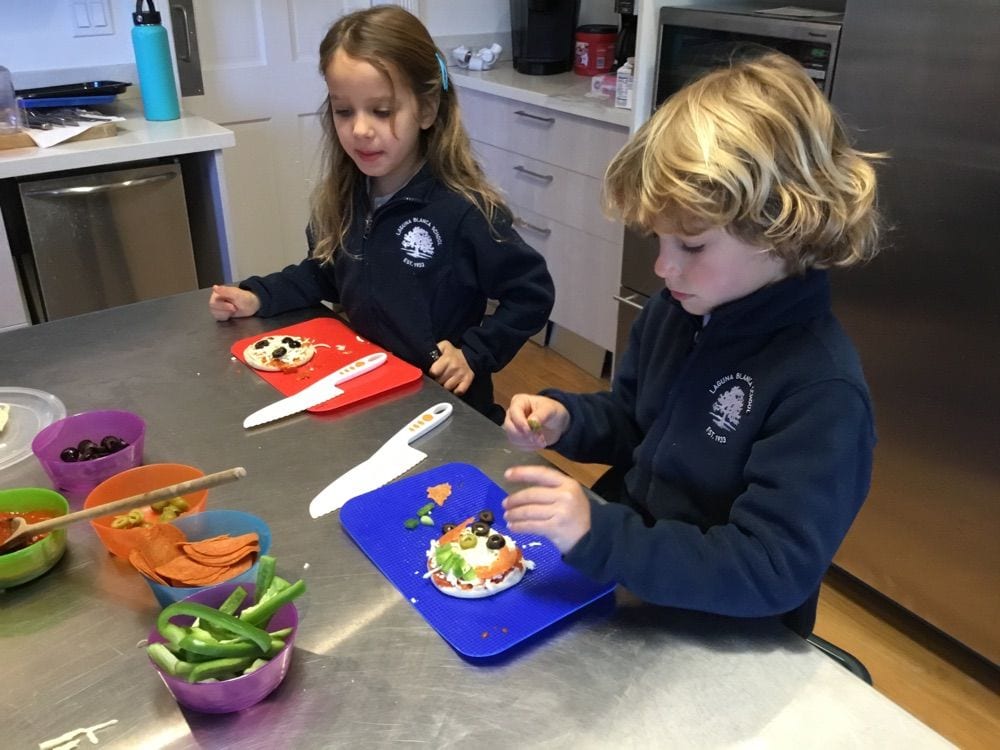 We went on an exciting field trip to the Santa Barbara Natural History Museum, where we participated in the learning lab, Meet the Teeth. Students revisited the terms herbivore and carnivore.
The also classified skulls according to the types of teeth each had.
Each student has chosen a dinosaur to research using the website PebbelGo!, which is a wonderful tool for beginning researchers. Students were encouraged to select a dinosaur about which they knew close to nothing. They are working on creating specific pieces in Art Class to go along with their research. We will wrap up our Dinosaur Unit by putting all the pieces together in a short digital presentation that each student will design. Here is a peek at the reports:
Look for a future post with the finished project soon!