We are in the middle of our Gratitude Project. Students have been writing down notes of gratitude and placing them in our classroom Gratitude Jar. On Friday, students made their own Gratitude Jars that they will be taking home today.
During Swooper Citizens today, students listened to a wonderful book called Those Shoes:
All Jeremy wants is a pair of those shoes, the ones everyone at school seems to be wearing. Though Jeremy's grandma says they don't have room for "want," just "need," when his old shoes fall apart at school, he is more determined than ever to have those shoes, even a thrift-shop pair that are much too small. But sore feet aren't much fun, and Jeremy soon sees that the things he has — warm boots, a loving grandma, and the chance to help a friend — are worth more than the things he wants.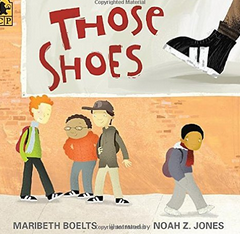 We reviewed the Gratitude Project video as a quick reminder of the different was in which we can show gratitude or thankfulness:
Next we helped the students complete one of the gratitude tasks by students writing letters of gratitude for people working at Lower School. The students were very engaged in this activity and really worked hard to write their notes.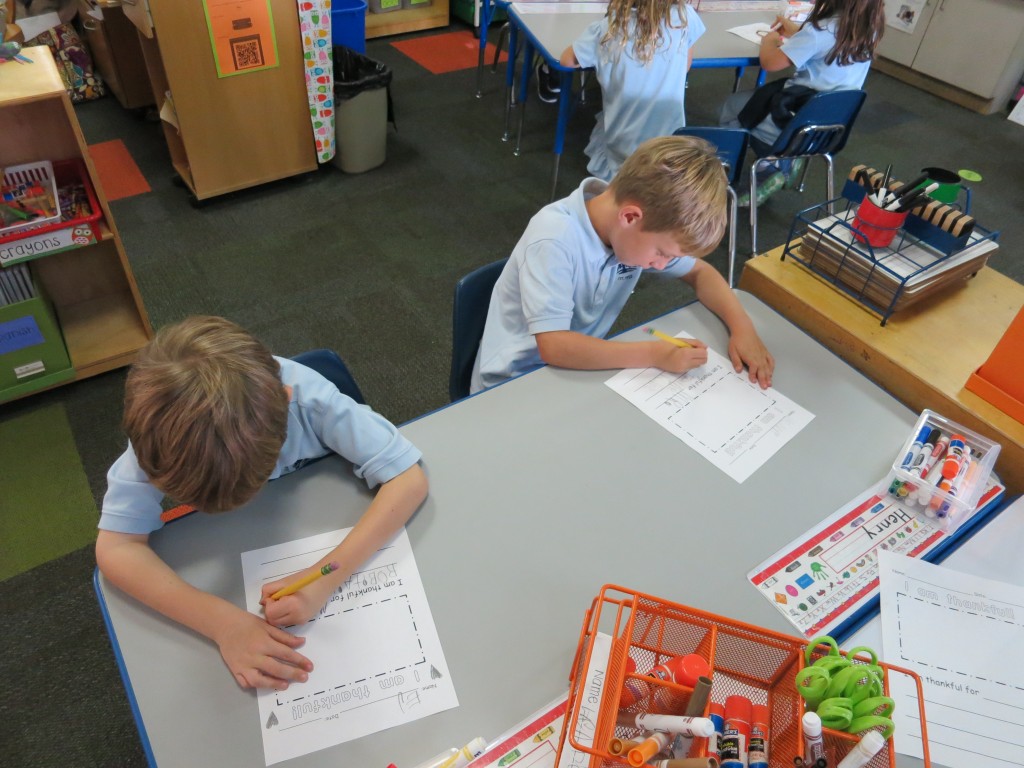 Here are some of the notes: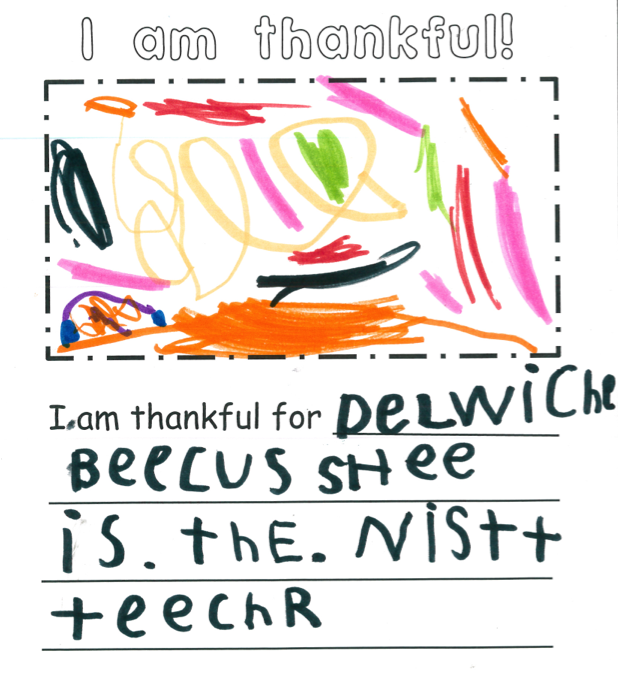 You have a few weeks left to participate in our class Gratitude Challenge! Have fun!