We started our ocean math centers earlier this month with nine skills being explored.
Students figure out numbers according to place value, using tens and ones.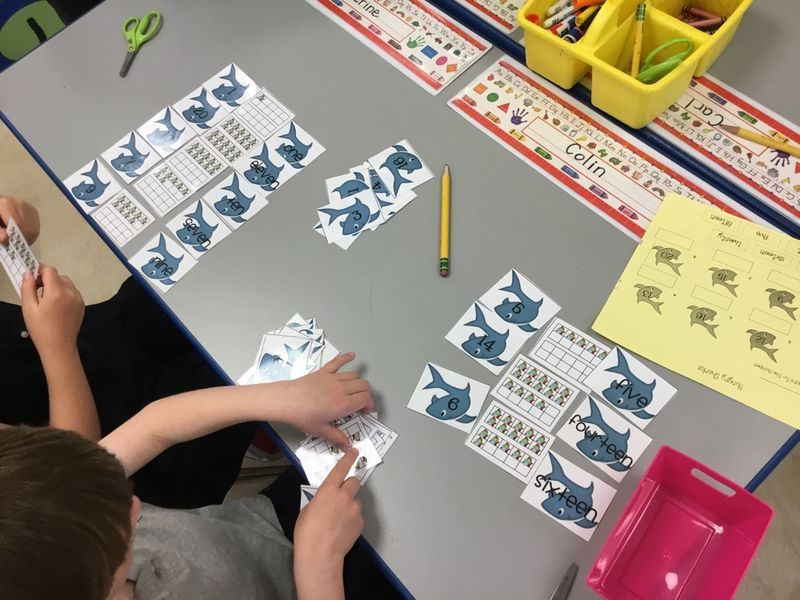 Students match up a number with the corresponding number word and tens frame.
Students count tally marks and record the two-digit number.
Students randomly choose four seashells and place them in order from least to greatest. They then record the numbers.
Students choose a crab and identify and write down the two-digit number. They then record the three numbers that come before that number.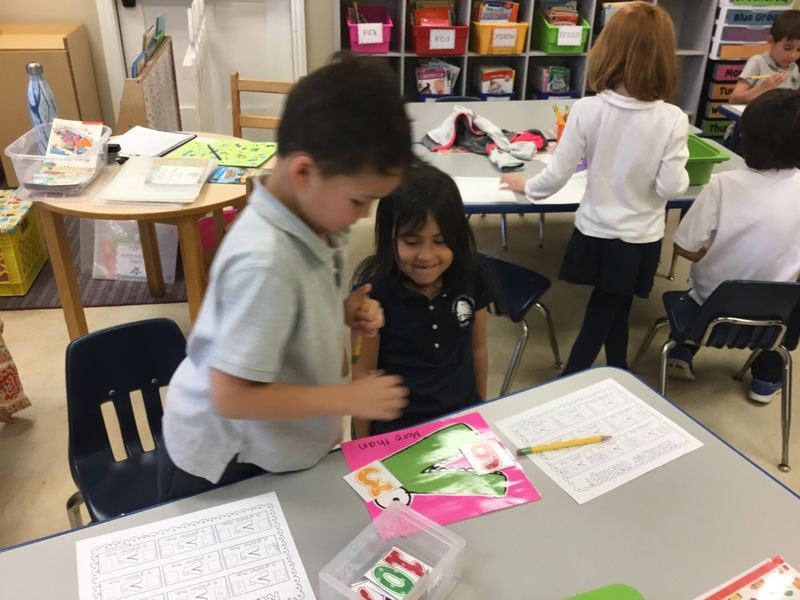 In Number Chomp, students each choose a number. They decide which number is greater and place it inside the alligator's mouth. The smaller number goes on the other side of the alligator. Students record the information.
Students measure the sea life using nonstandard units and record this information.
Students add sea life and write and solve the corresponding number sentence.
They have had so much fun with these centers, while practicing important grade level skills.