With the seed packet labels created and printed, we were ready to start assembling our Native Wildflower Seed packets. Students have been especially interested in California Poppies, so I brought in some poppy seed pods for them to crack open. They were amazed at how small the seeds are.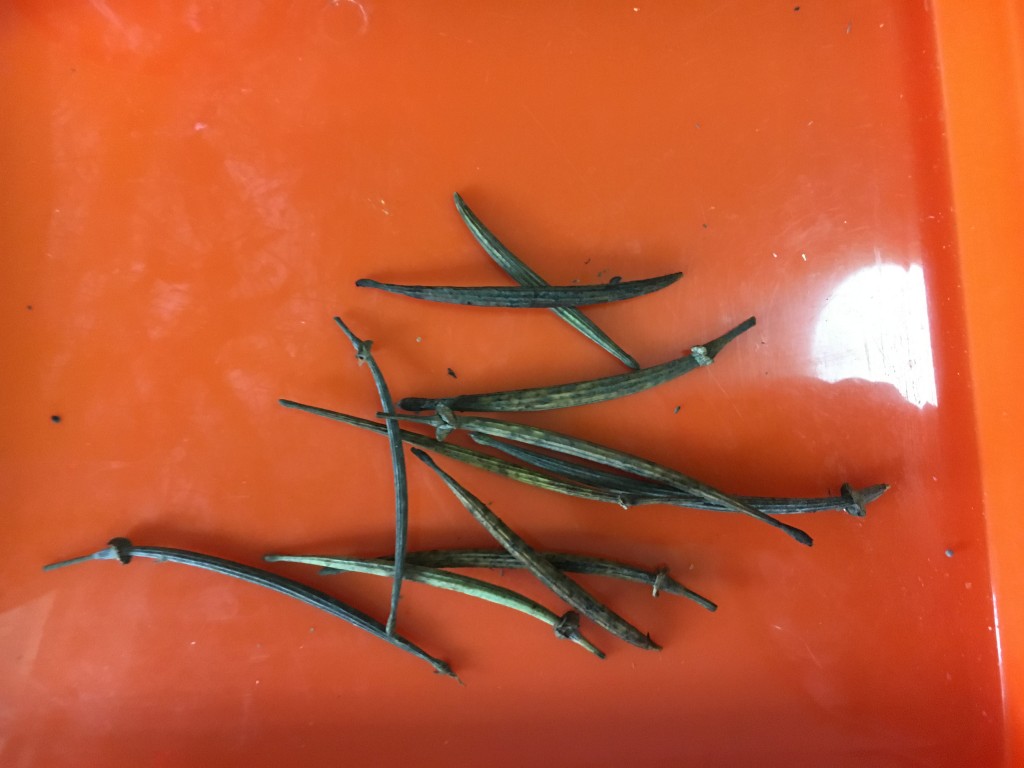 Today during Friday Fun students added the wildflower seeds to small baggies.
So far we have 137 packets made and ready to distribute! If you would like to help with the distribution, please let me know.
I just LOVE how the packets came out!