We are finishing up our dinosaur unit this week, and what better way to celebrate than with a Dinosaur Dig Day?! I planned six activities for the students to enjoy, and I set up a special station in the library to showcase our dinosaur research presentations. Back in January when we first began our dinosaur unit, students chose a dinosaur the was unfamiliar to them. They researched their dinosaur's habitat, body, food choice, and some interesting facts. Students recorded their information on paper and then using the app Shadow Puppet, put it all together in a fun multimedia presentation! I love how these came out!
Here's a quick tour of the classroom and the stations before the dig officially began!
The dino dig stations included: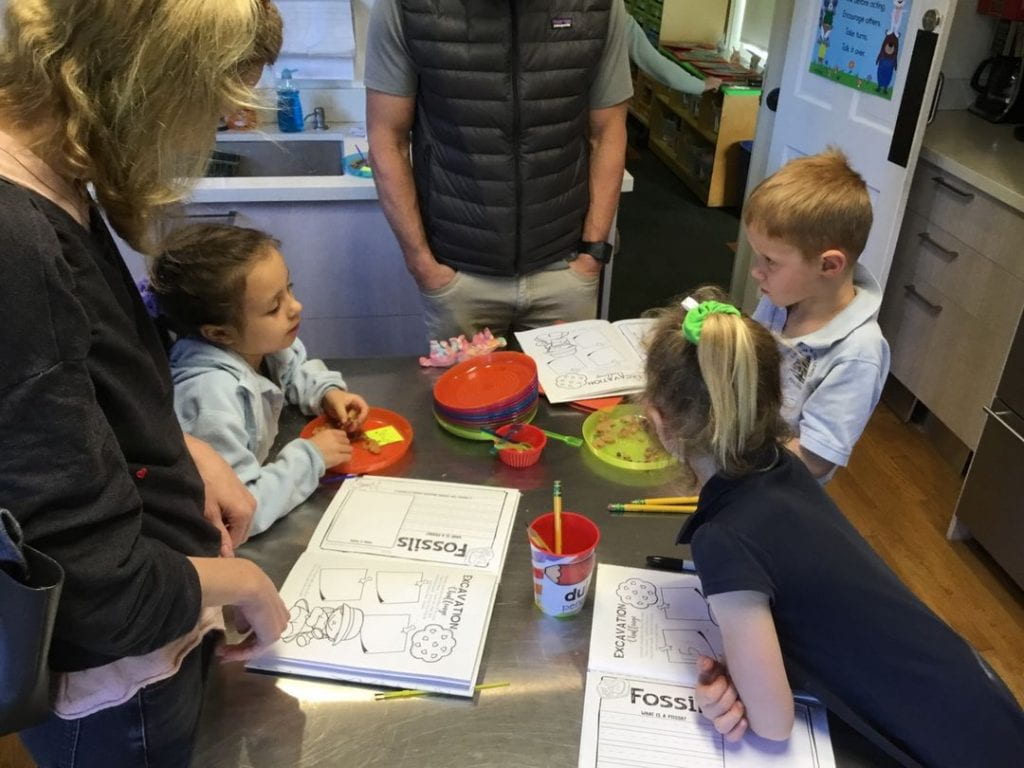 chocolate chip cookie fossil excavating
digging a dinosaur out of an egg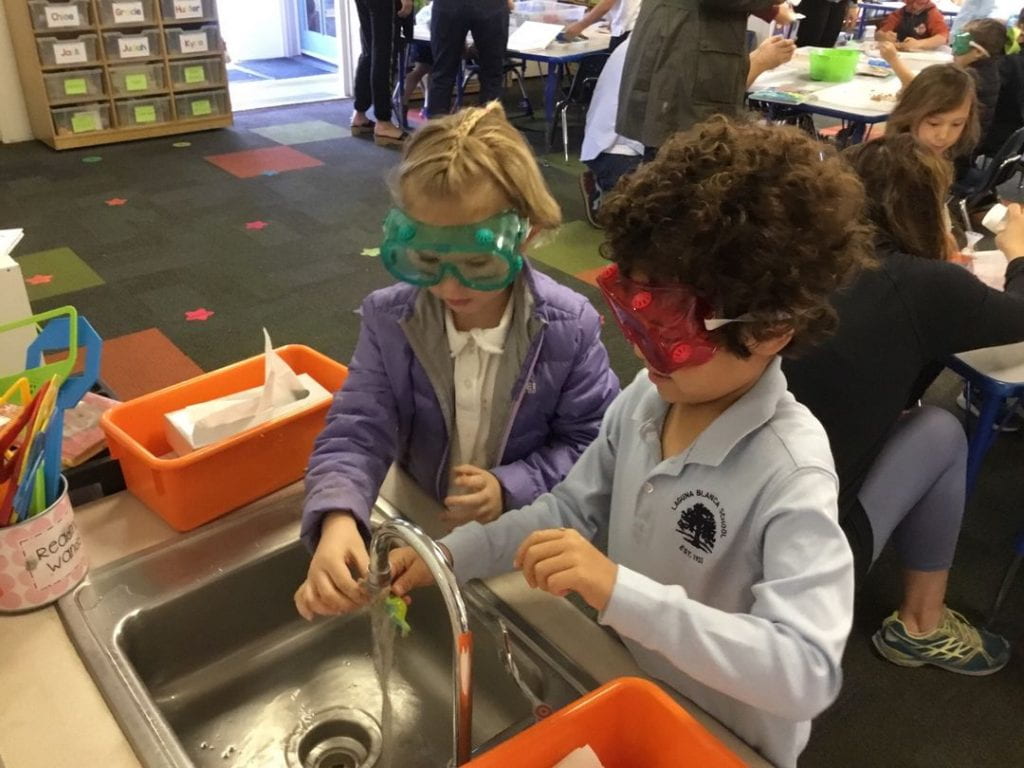 and then giving the dinosaur a bath 🙂
Sand art
and measuring dinosaur footprints. Additionally, there was a dinosaur pattern block activity.
Students also had the chance to show off their work from the past two months. I compiled it all into these folders and glued their adorable hatching eggs to the front cover!
What a fun morning! Next, we will dive deep into the ocean!