We had two very special celebrations this month in kindergarten. The first was a delightful Mother's Day Tea. Students painted tea cups for their moms. They also wrote special books about their moms. Each mom received a handpainted vase and a custom placemat.
Students also made fancy hats!
We didn't let the rain bother us one bit!
We also celebrated our dads and special men in our lives. Once again, students created special memory books. They also made a picture frame and a special baseball bat.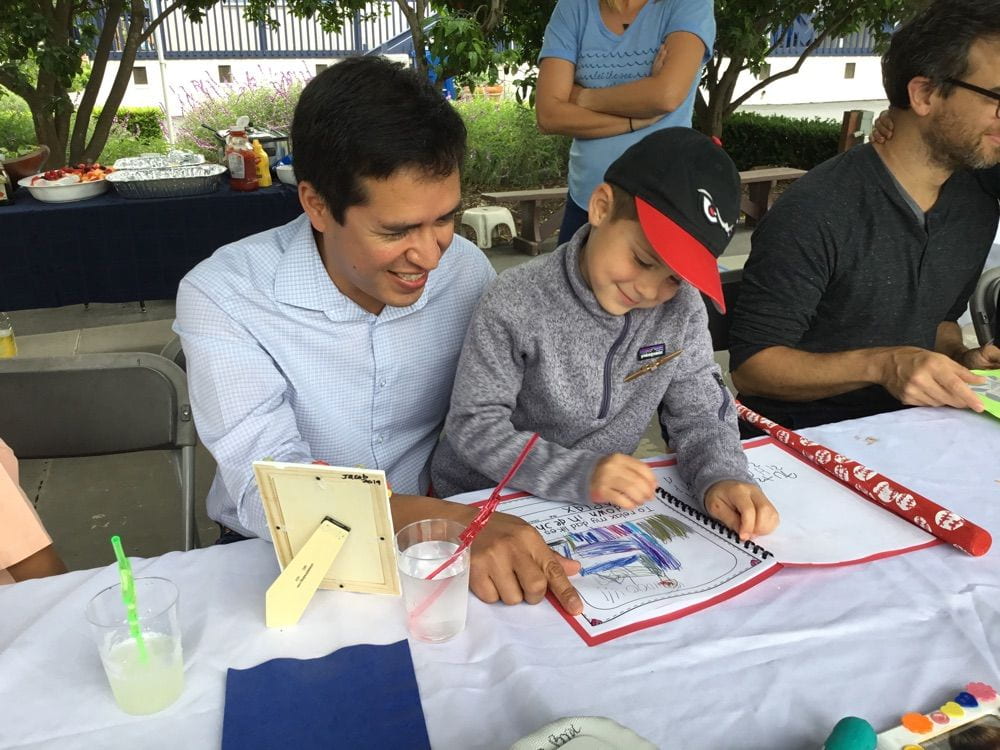 To add to the fun, we played a game of baseball…loved ones vs. kindergartners! What a blast!
We ended the day with a group picture and a delicious cookie!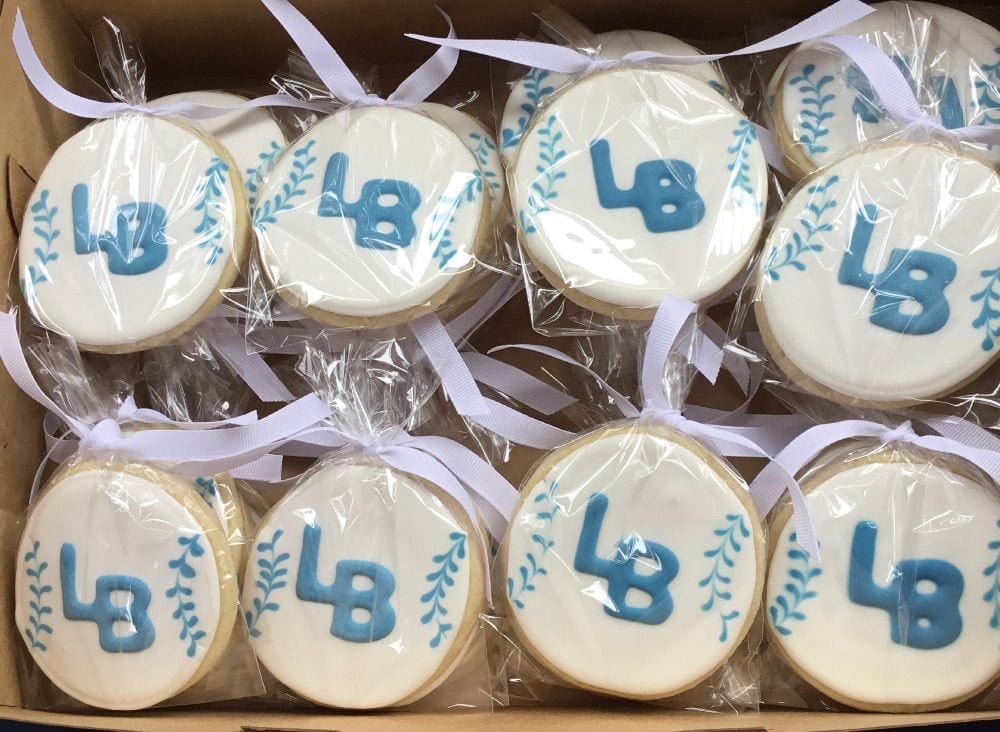 Go, team!