We had a wonderful field trip to Lane Farms. The weather was perfect, and the pumpkin patch was near empty for most of our time there. Mrs. Lane even had a scavenger hunt for us to do! Look at all the things we found:
We saw a donkey.
Students took turns driving the tractor.
The students played "Scarecrow Says."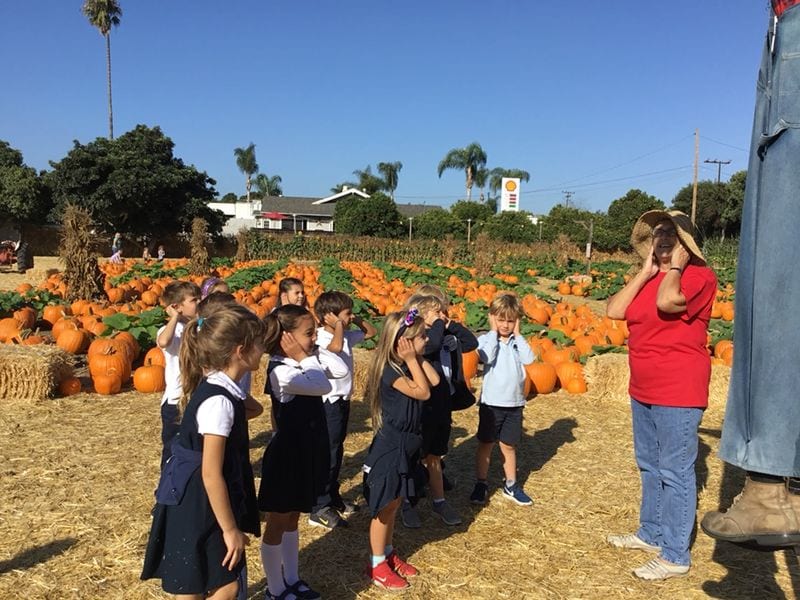 We went took a hayride!
And, each student chose a pumpkin to bring back to school.
We will be using these special squash to help us with a quick learning unit on pumpkins where the students will record their information in these pumpkin books.
Happy fall!