Today the kindergarten class held our annual Dads and (hot) Dogs celebration. We began preparing for this special day weeks ago! Students painted festive pencil holders for their loved one.
Students also made place mats.
Additionally, they wrote a special book. I always learn so much about the dads in my class from this activity.
The children were BEYOND excited to welcome their loved ones to campus!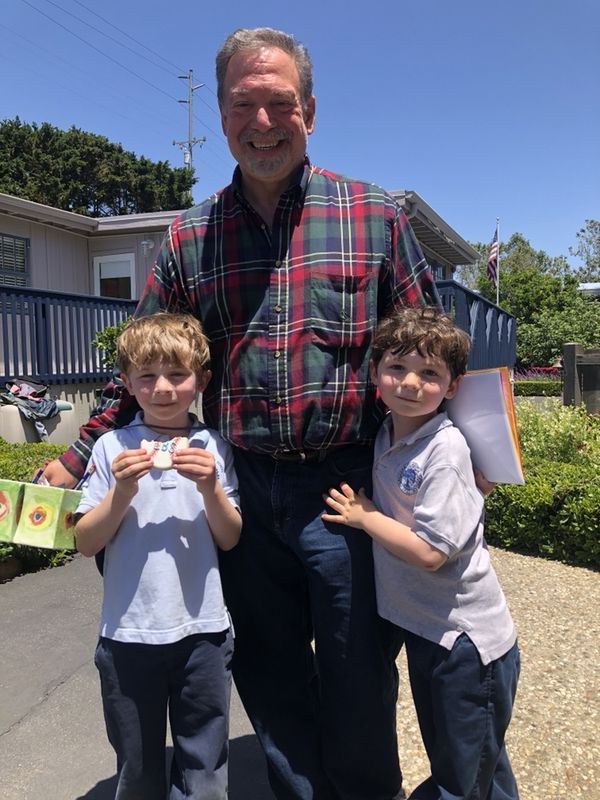 We enjoyed lunch and a game of baseball.
Too much fun!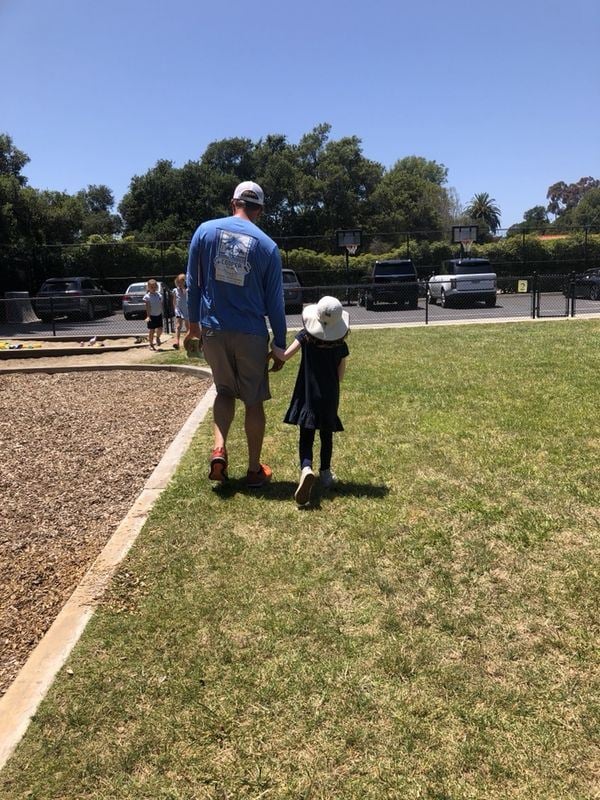 What a special day where many memories were made!