Happy Read Across America Day! We started this special day by reading with our third grade buddies. The kindergarten students read their Home Reading Books, while the third graders read a Dr. Seuss book.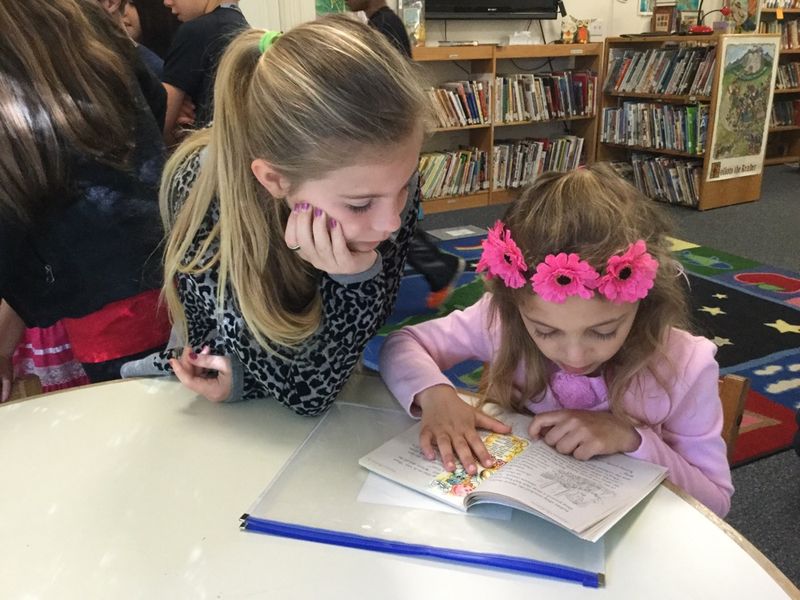 Lower School students were encouraged to come to school dressed like a character from a favorite book. Take a guess which characters came to school today….
(Yoda)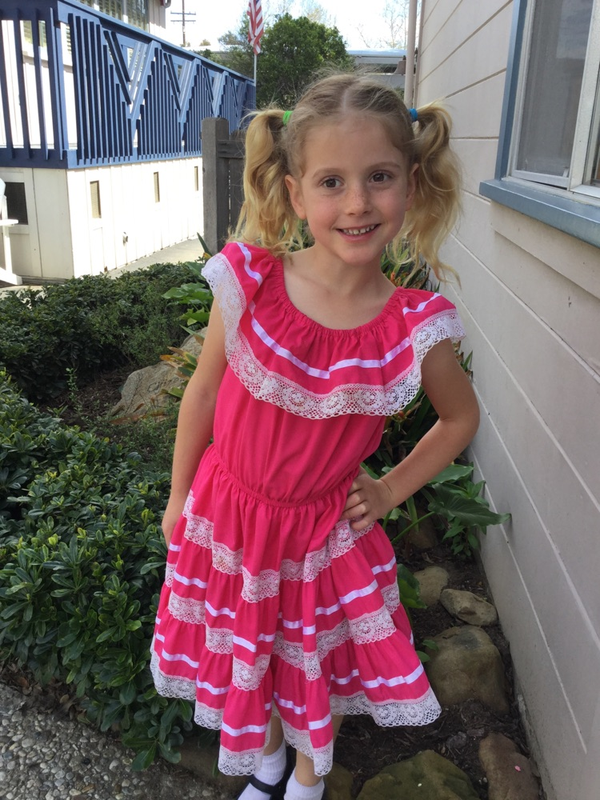 (Pinkalicious)
(Fancy Nancy)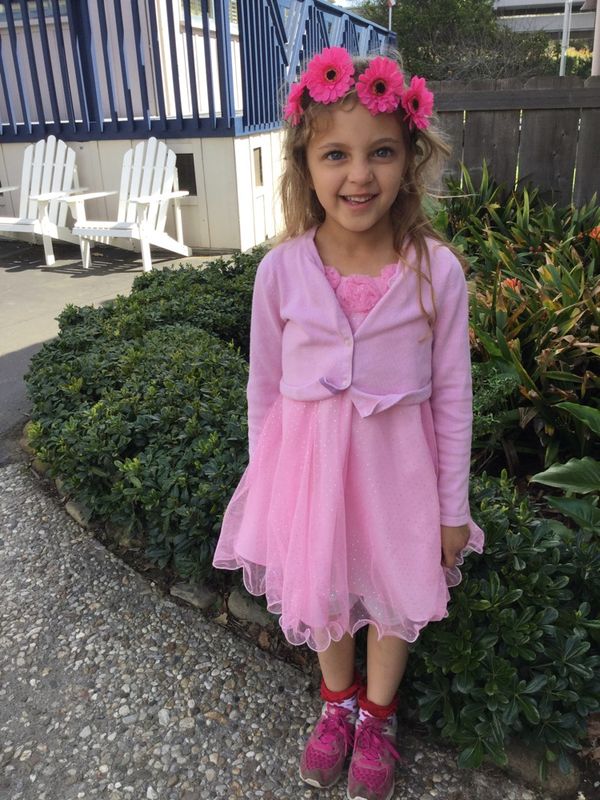 (Queen Susan from Chronicles of Narnia)
Of course, we spent some extra time reading today! Recently I started a new read aloud: The End of the Beginning: Being an Adventure of a Small Snail (and an Even Smaller Ant) by Avi.
"Avon the snail has never had an adventure. And adventure, he has heard, is the key to a happy life. So with his new friend Edward the ant, Avon sets out on a journey to find the excitement his life has been missing. This modern fable is filled with funny–and profound–insights about the meaning of things . . . great and small." -Amazon
The students are loving the ant's and the snail's  adventures so far! Today was the perfect day to read several chapters in a row to really get them hooked!