We just got back from our first field trip of the year to Lane Farms. The weather was just perfect!
We enjoyed the new baby goats.
Students got to "drive" the tractor.
We tried hugging the BIGGEST pumpkins there!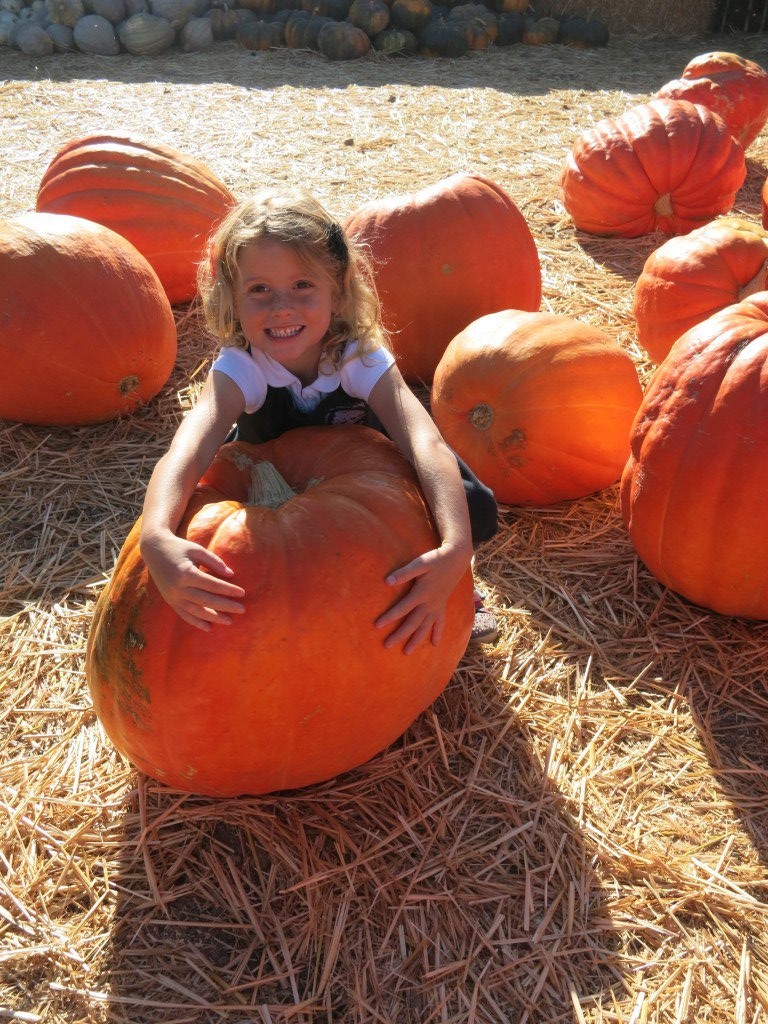 We pumped water.
We even got to go on the hay ride…TWICE!! But the best part of the trip was when the students chose their pumpkins.
These pumpkins will be used throughout the next few weeks to help students explore the concepts of measurement, circumference, life cycles, and of course, the five senses!