The second production of Jack and the Beanstalk was definitely more lively and humorous than the first!
Here are some of my favorite moments: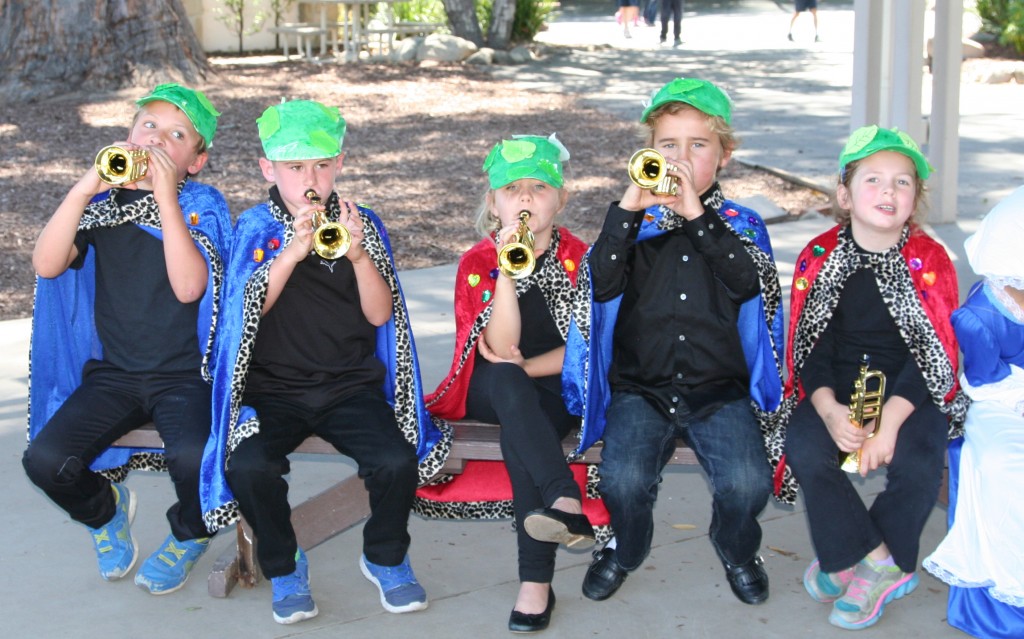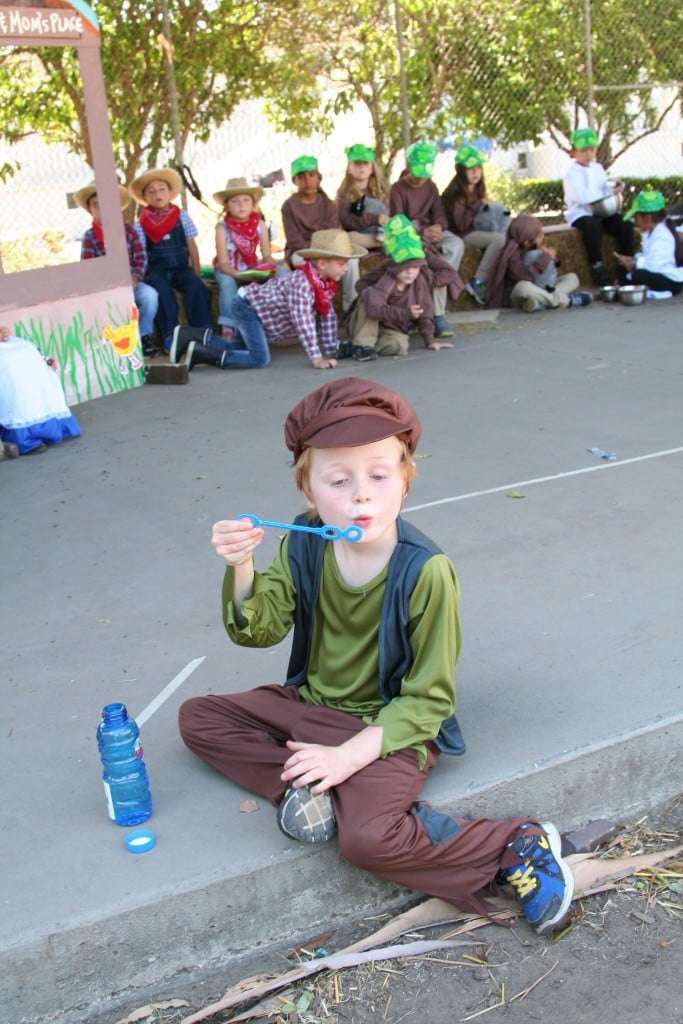 Enjoy some snippets of the musical numbers the students performed:
I apologize to the Cook's, as I was unable to record their song. If you happened to record the Cook's Song, I'd love to have a copy!
The students continue to talk and write about their experience performing Jack and the Beanstalk. One student even asked me to turn on the music during Morning Work! I am so pleased that their experience was such a positive one!